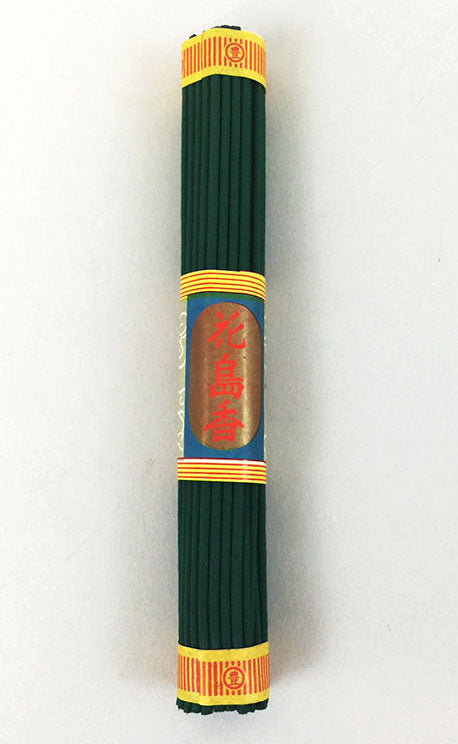 Bundled Incense (45 Sticks)
The plum & pine scent is reminiscent of a serene mountain landscape abundant with clear blue skies, fresh running streams and tall trees stretching high from the ground and diffusing its natural scent. The essence of pine is fragrantly diffused through this bundled incense.

Smoke Incense
45 Sticks
Made in Japan


*Starter Ash is used to help incense burner cleanly. To use starter ash, fill your incense burner 1/3 full and lay your light incense on top of the bed of starter ash.