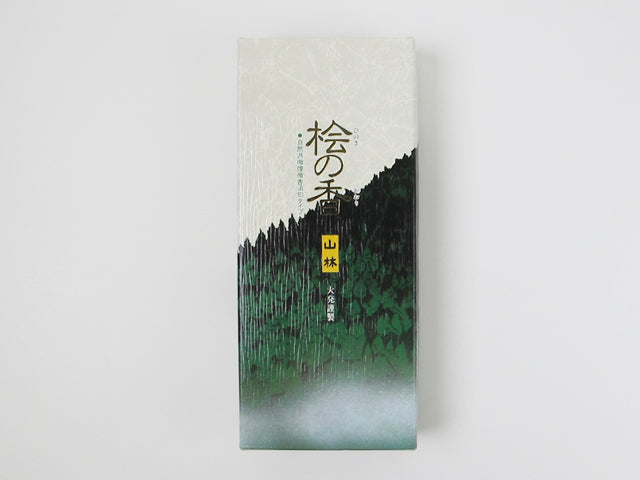 Cedar Incense (210 Sticks)
Cedar has its diverse uses in construction, perfumery and incense. The terrine scent of cedar will allow enhanced mood, ease depression, sadness and increase motivation.

Less Smoke Incense
Medium Box Size
Approximately 210 Sticks
6.5" H x 2.75" W x 1.25" D
Made in Japan
SKU: 4531251102527


*Starter Ash is used to help incense burner cleanly. To use starter ash, fill your incense burner 1/3 full and lay your light incense on top of the bed of starter ash.