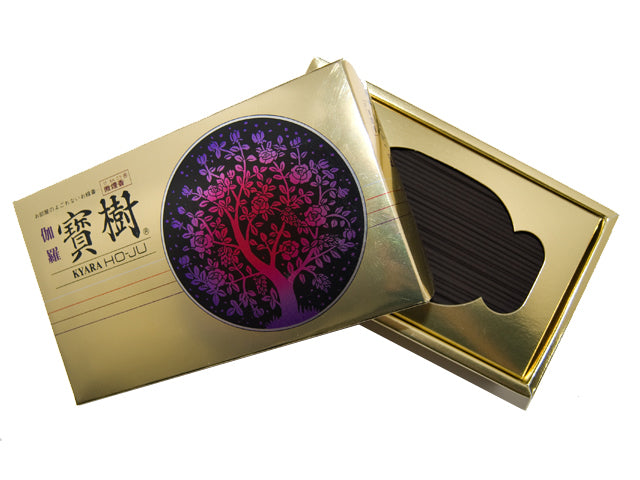 Hoju Kyara Incense (410 Sticks)
Aloewood is prominent in the mountains in Asia. This Kyara scent offers a distinguished time honored scent extracted from the aloewood / agarwood trees which takes decades if not hundreds of years to cultivate.
Aloewood / Agarwood
Kyara Scent
Less Smoke Incense
Large Box Size
Approximately 410 Sticks
6.5" H x 4" W x 1.75" D
Made in Japan
SKU: 4973778025727


*Starter Ash is used to help incense burner cleanly. To use starter ash, fill your incense burner 1/3 full and lay your light incense on top of the bed of starter ash.