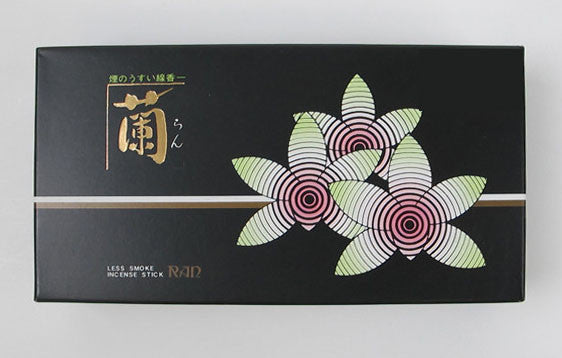 Ran Incense (280 Sticks)
Light orchid scent. Traditional fragrance elevates the mind for transcendence into the appreciation of beauty, relaxation, simplicity and purity.
Less Smoke Incense
Large Box Size
Approximately 280 Sticks
6.5" H x 3.25" W x 1.5" D
Made in Japan
SKU: 4971241002084


*Starter Ash is used to help incense burner cleanly. To use starter ash, fill your incense burner 1/3 full and lay your lit incense on top of the bed of starter ash.