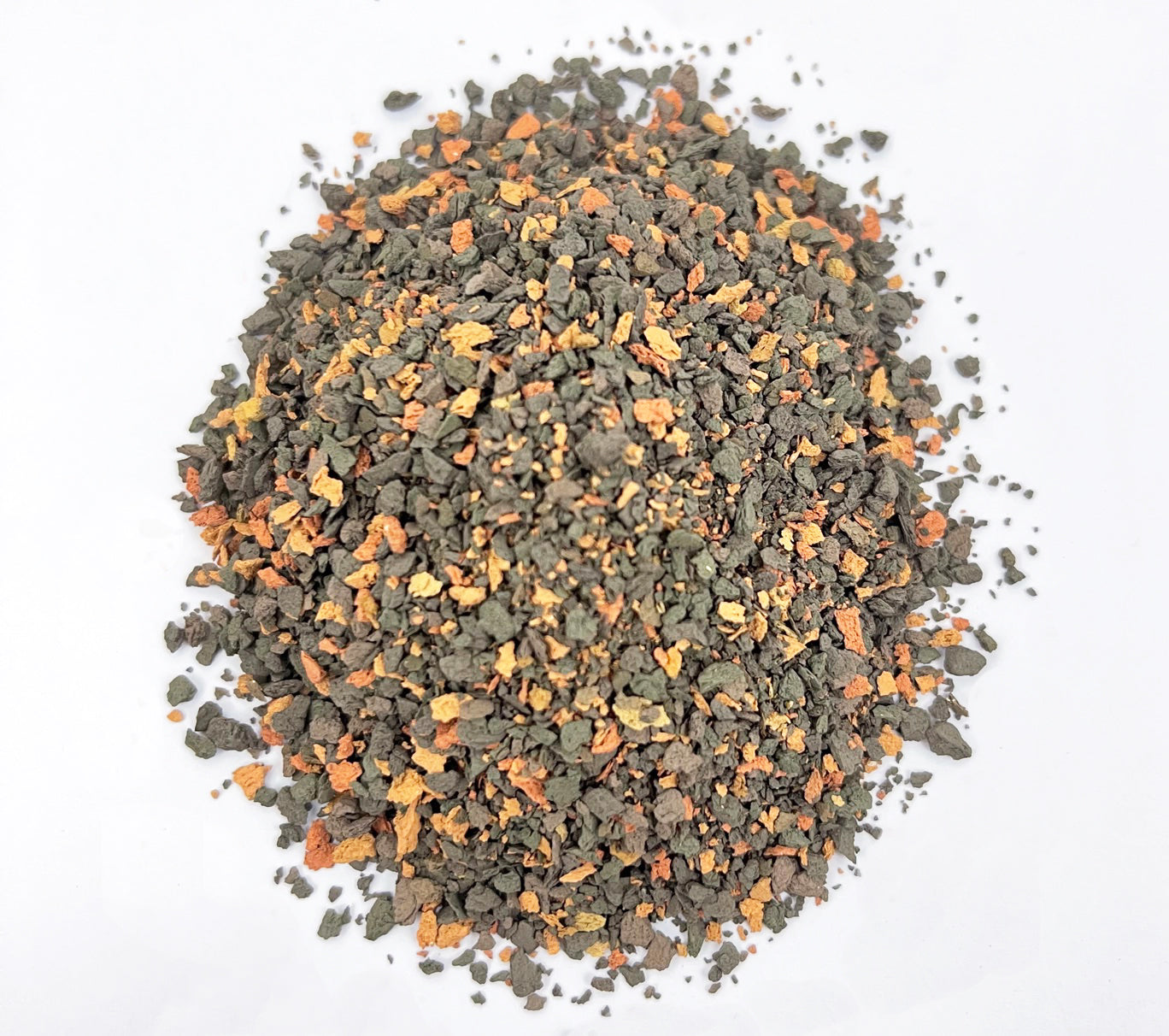 Kaikan Size Sandalwood Powdered Incense (Less Smoke) - 150~200 Servings
Large Powered Incense 150~200 people

Less smoke

Real Sandalwood

For every two bags of large powdered incesne, we recommend one order of charcoal.

All natural

Made in Japan

Powdered incense manufacture may slightly vary.
*Starter Ash is used to help incense burner cleanly. To use starter ash, fill your incense burner 1/3 full and lay your light incense on top of the bed of starter ash.